Let Dave Do the Work!
Take the headache and stress out of cleaning and maintaining the health of your pool and spa. Let our certified Service Technicians do the work for you with our Weekly 10-point Pool and Spa Service.
Our Weekly Maintenance includes:
Analysis of Water Chemistry

Administer and Adjust the Chemicals to Maintain Water Health

Brush Pool Walls and Steps

Clean Pump and Skimmer Baskets

Scoop Debris

Visual Inspection of Pool Equipment

Inspection of Pool Cleaner and Emptying of Cleaner Bag

Clean and Backwash Filters as needed

Vacuum as needed

Time Clock Adjustments and Verification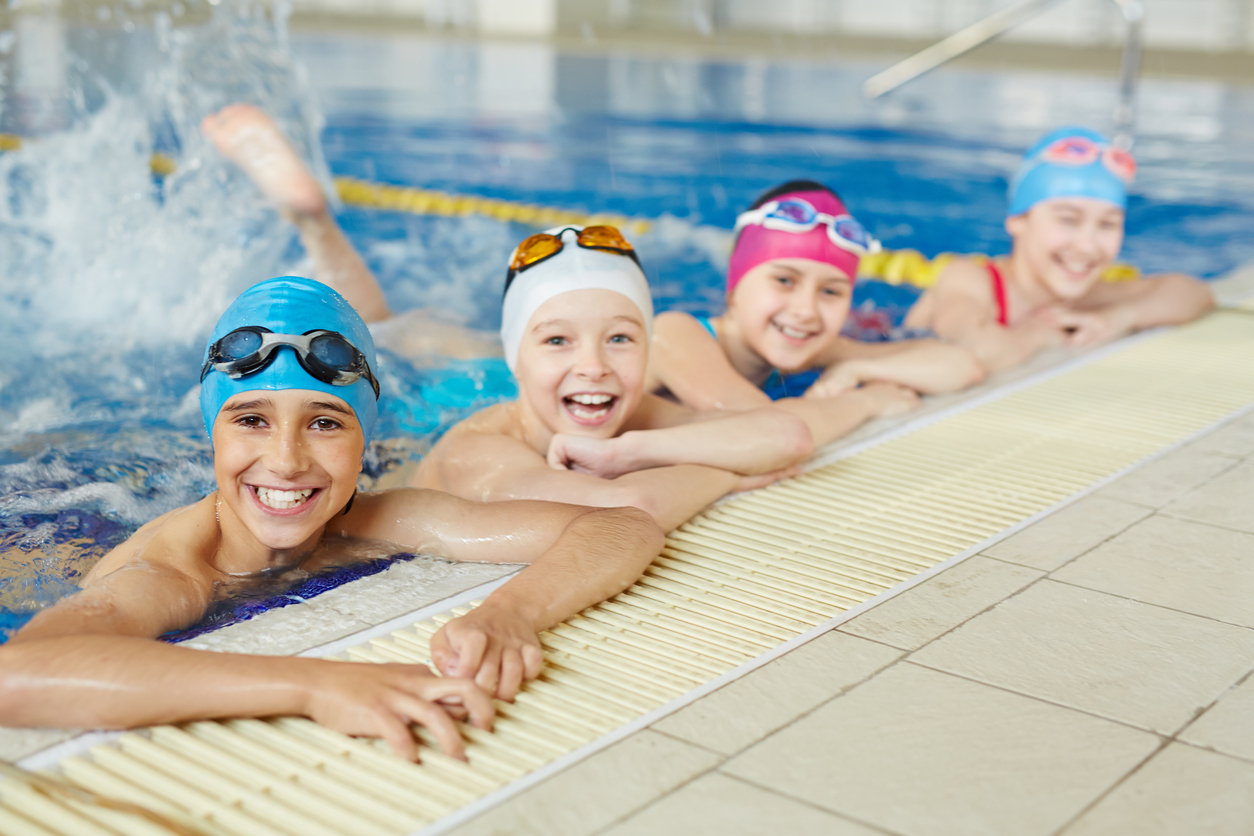 Size/Gallons of Pool
Distance/Location
Age/Condition of Equipment
Age/Condition of the surface of the pool
Abundance of trees, shrubs and vegetation surrounding the pool.
Chemical demand of the pool
Whether a Spa is included with the pool